Company Profile (Greetings from the President)
会社概要
Our company was founded in 1901 by Kozaemon Iwasaki, a short distance North-east of the current brewery. "Soon after, we moved to our current location in Higashida-cho, Hagi City." Since our founding we have been particular about the quality of rice we use to make our sake, and both the brewers and brew masters have worked together to brew the highest quality products that deliver a crisp distinct taste that sets us apart. Our mission is to bring happiness, wellness and wealth to our customers through the sake we brew and make our contribution to the enrichment of society and the continued creation of culture. To this end, we shall endeavor our uncompromising sake brewing and make every effort to spread its appeal and other alcoholic beverages under our brand.
President and Executive Officer, Iwasaki Kiichiro
代表メッセージ


Greetings from the President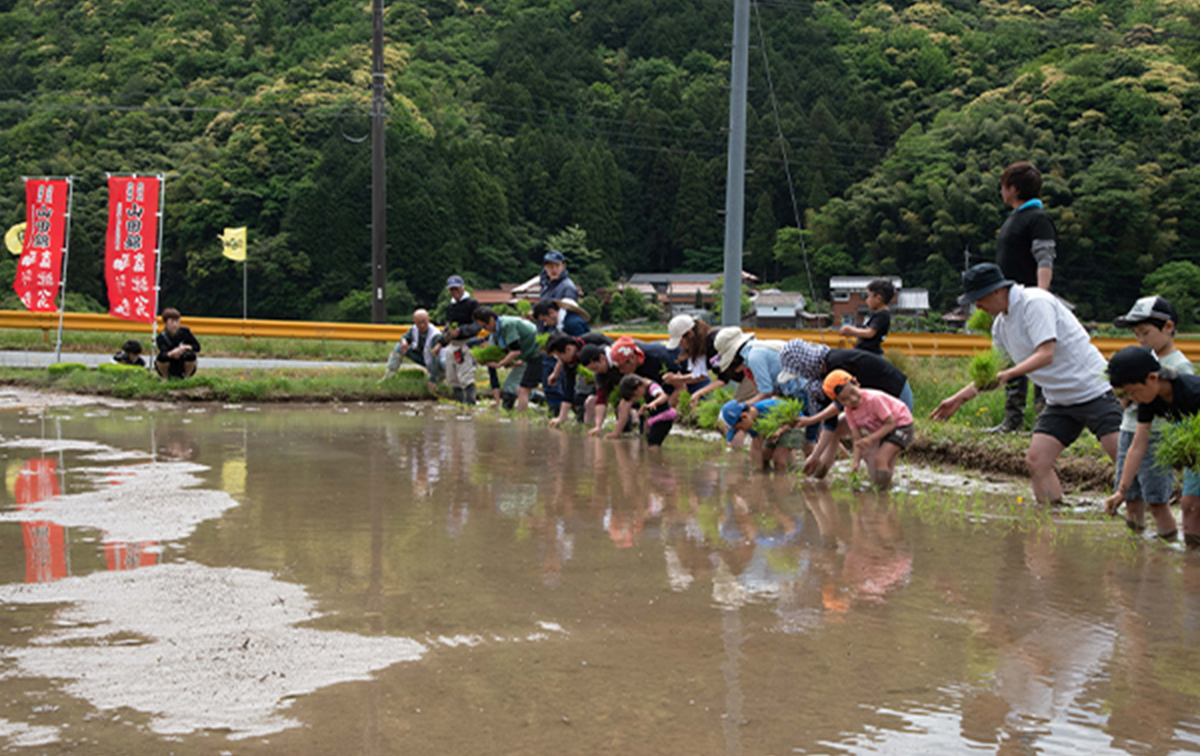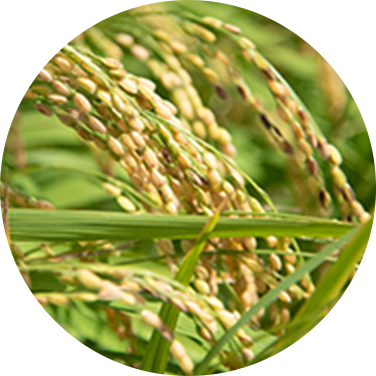 Since ancient times, sake has passed down from generation to generation, along with Shinto rituals during prayer and thanksgiving. Sake was and still is used to express gratitude for abundant harvests of rice, and was offered to the gods. To date, sake is one of the most popular alcoholic beverages, and we believe it is also one of the most special. Through producing it, it is our hope that we are contributing to the enrichment of our customers' lives and the creation and transmission of local culture through our philosophy. Furthermore by better understanding the history and the climate of the region, we're contributing to the creation of a culture that goes hand in hand with the fruits of the land. We aim to continue enriching the lives of our customers' daily, bringing them comfort and enrichment. Also, the precious time they spend with their family and friends.
For your smile
Continue to make delicious sake.
Company Name

Iwasakishuzou co., Ltd.

President

Kiichiro Iwasaki

Street address

58 Higashitamachi, Hagi city, Yamaguchi pref.

TEL

FAX

Capital

10 million yen

Annual production quantity

54 kl

Main products

Sake (Choyo Fukumusume, HagiMori,etc) Single distilled shochu (Choshu Five,etc)

Bank

Yamaguchi Bank Hagi Branch
Access to Iwasakishuzou co., Ltd.
〒758-0047 58 Higashitamachi, Hagi city, Yamaguchi pref.
TEL:0838(22)0024
OPEN:8:00~17:00