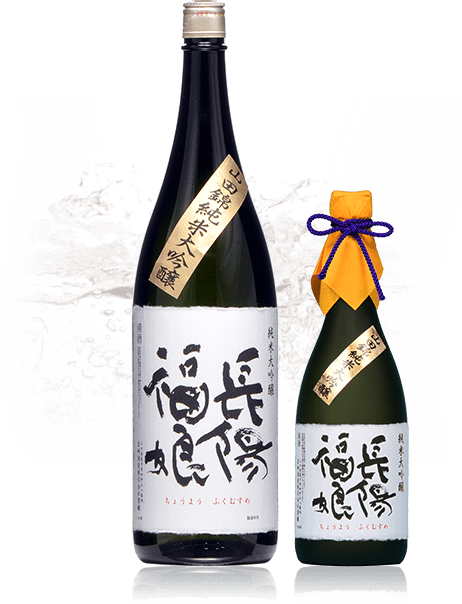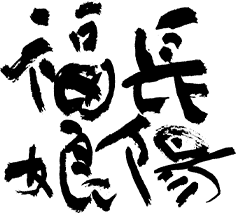 At the time of its founding, the brewery's owners, the Iwasaki family, had a succession of daughters. The name Fukumusume was given in the hope that the girls would grow up to be healthy and happy. "Choyo is the name of the Hagi area, and is associated with the Choyo Festival observed on September 9th.
We are a small sake brewery located in Hagi city, in the northern region of Yamaguchi prefecture, at the Western end of Honshu. The brewery was founded in 1901, and since it was established, we have focused on the quality of its raw material, sake rice. The main business is the production and sale of sake and rice liquor made from the by-products of sake production. These products are sold at the main entrance facing the shopping street as well as wholesale throughout Japan. The sake brewing is done in batches of about 300 kegs, or 15,000 liters, mainly during the cold winter season when it is easier to produce the finest quality sake, which includes the Junmai Ginjo, Junmai sake as well as other brands.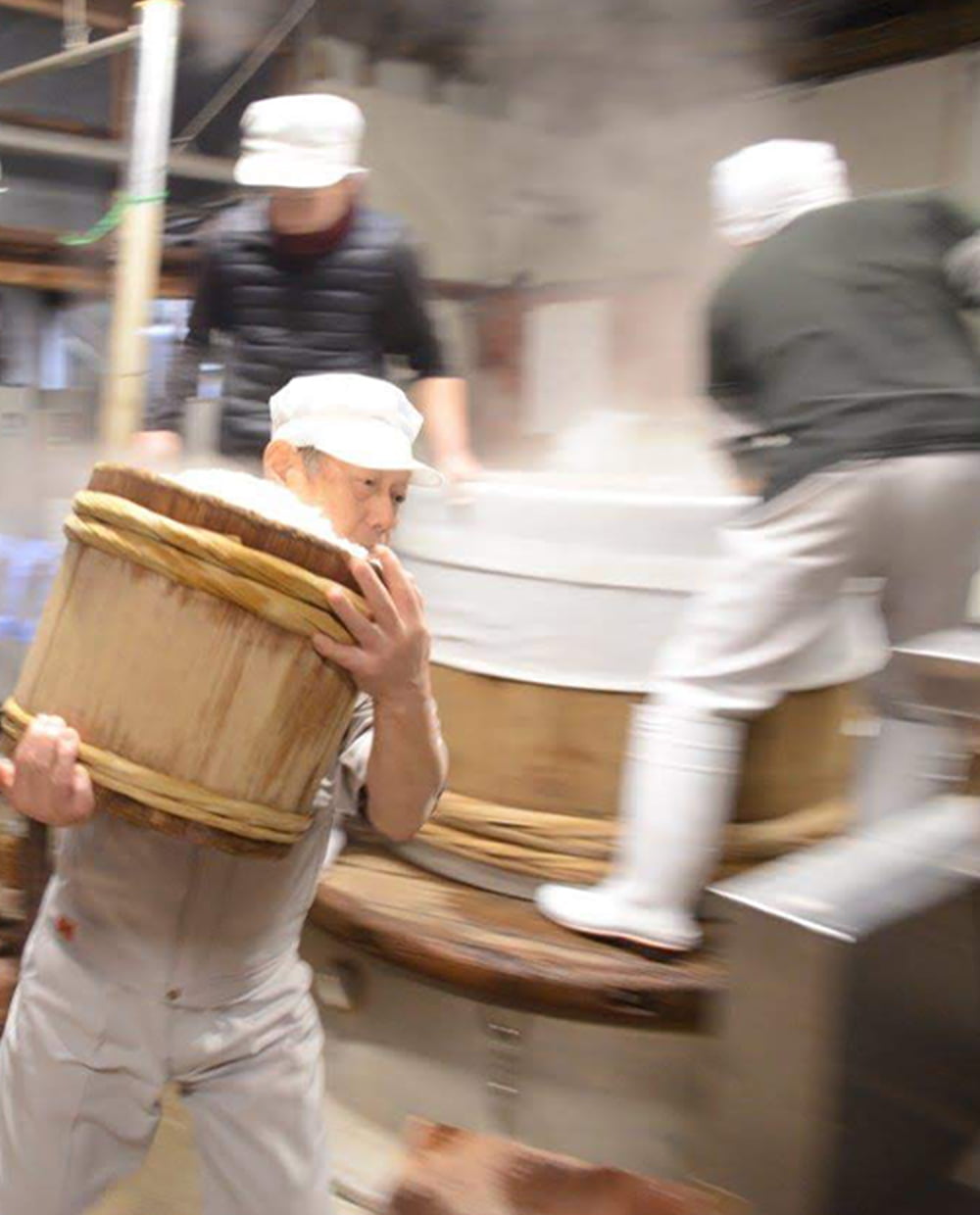 酒蔵紹介


Brewery Introduction

Hagi city in Yamaguchi prefecture is the birth place of the Meiji Restoration. The Choyo Fukumusume brewery is located in the middle of a delta at the mouth of the Abu River, which is the center of the former city. Facing the Sea of Japan and surrounded by mountains on three sides, this area has long been the center of the two provinces of Bocho, where fishing and commerce have flourished.